History
The commodity sector is a key contributor to economic growth only if the production and transformations of raw commodities create value for all participants in the chain. Research highlights that underpinning the effective transformations that take place within the commodity sector and drives the positive feedback to economic indices are factors such as availability of adequate infrastructure, effective government policies, and institutions that channel credit and investments flows from public and private sectors into the industry.
Commodity Port was created out of a desire to tackle the inefficiencies and inequalities in the flow of information, resources and financing to commodity producers, buyers and sellers across the various value chains. Essentially, Commodity Port adds value to the commodity chains by unblocking the issues that prevent the flow of credit and investments into the commodities sectors within select African countries. This is achieved by introducing a central marketplace that allows various parties whether producers, borrowers, investors, public agencies to interact effectively and facilitate trade and exchange of value.
Who We Are
Commodity Port, incorporated in 2016 and headquartered in London, is a globally focused intermediator platform for physical commodities trading and financing with a focus on improving the lives of people involved in the commodities sectors in select African markets (see our current coverage here). The company provides investment facilitation and risk management services around the trading and delivery of physical commodities projects and transactions.
Commodity Port sources commodity projects primarily from select African markets where we have deep sector relationships and match these projects to global investors and providers. Our expertise covers all commodity types e.g. agriculture, energy and mining/solid minerals. We are a team of specialists drawn from the core commodity segments we cover, banking and technology.
The management team is led by Laide Gana.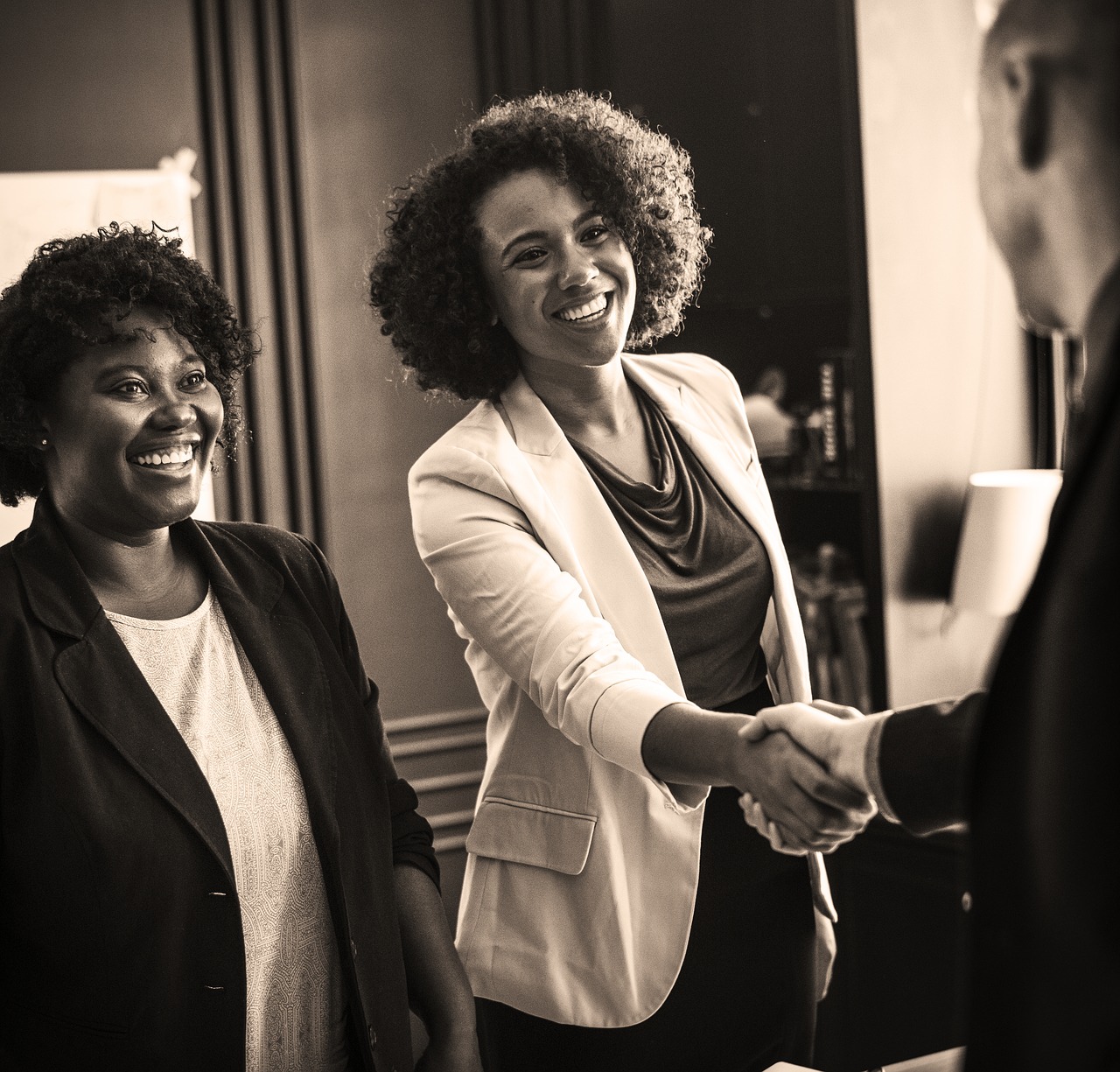 What We Do
Commodity Port provides participants in the commodity value chains with access to funding options to support clients' global commodity trade business and investment projects. This is achieved by delivering to Commodity Port investors and borrowers alike, accurate and actionable information on all commodity types, access to fully vetted investable projects and equipment and infrastructure providers.
Vision
Our vision is to improve the lives of people involved in all aspects of the commodities market – starting right at the base of the pyramid.
Mission
Commodity Port's mission is to create a global physical commodities platform that enables income generation and distribution across the entire commodity value chain. We promise to achieve this in an environmentally sustainable way and hold all members and partners to the same goal.